Sandra Bauknecht blogger of Sandra's closet
VALENTINO
You'll find a lot of Rockstud in this collection
, but with a line that continues to sell so well and seems to be only gaining in popularity. The collection also contained many elegant clutches and evenings bags
with no studs.
The brand had always been flawlessly feminine under Monsieur Valentino, but
creative directors
Chiuri and Piccioli have turned it into something altogether lighter yet more youthful.
The bags, too, have achieved a beautiful simplicity that only comes with confidence and focus
during the design process.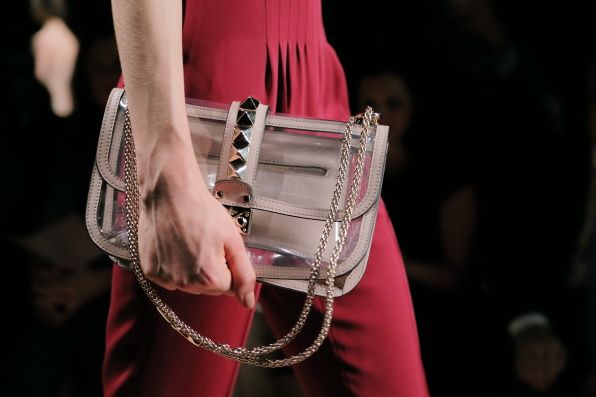 So which one would you like to try on and may be own?